Ashley Montoya Named Executive Director of Women in Emergency Services
FOR IMMEDIATE RELEASE
CONTACT: ENDSLEY EGGERT, 303-731-0077
ASHLEY MONTOYA NAMED EXECUTIVE DIRECTOR OF WOMEN IN EMERGENCY SERVICES
"Rising Star" Winner Will Guide Newly Formed Membership Organization
AURORA, CO – Oct. 10, 2022 – Ashley Montoya, a Colorado nonprofit executive whose membership-management background has led to increasing responsibility serving national nonprofit groups, has been named the founding executive director of Women in Emergency Services, a 501(c)3 project focused on the empowerment of women in Emergency Response and Emergency Management.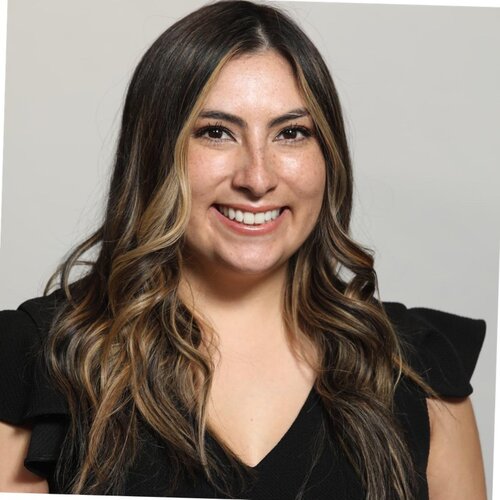 WIES' mission is to support the recruiting of women into both sectors and, once in, to ensure they have a path to success. The newly established membership organization seeks partnerships with associations, corporations, and governments to drive this initiative for the industry and its organizations to find and retain much-needed talent.
"It's an honor to be chosen for this assignment, which is critically important to Emergency Response and Emergency Management," said Montoya, 29, who added that women already play significant roles in both industries. "This is a great time for women to opt-in to serving their communities as emergency managers and as first responders. WIES, pronounced 'wise,' aims to pair the sector's trailblazers with up-and-comers finding their path and with entrants seeking a great new career."
Montoya, recently named a "Rising Star" by the Rocky Mountain Chapter of the Professional Convention Management Association, has helmed four chapters of national organizations in finance, insurance and meeting planning. More recently, she has taken on positions of greater responsibility in national organizations in education and health care.
Montoya is a 2023 BA candidate in Business Administration and Management from Regis University, Denver. She holds an AA in Business Administration and Management from Front Range Community College. Prior to joining WIES, she managed the CFA Society Colorado, the CFA Society Orange County, the FEI Colorado Chapter, and PCMA Rocky Mountain Chapter. Nationally, she serves as executive director of the National Hearing Conservation Association and until recently held a top staff position at NCSM: Leadership in Mathematics Education.
ABOUT WIES: Women in Emergency Services is newly established in 2022 seeking to launch the careers of talented entrants in Emergency Response and Emergency Management and to smooth their path into management and other leadership positions. The association is based in suburban Denver, and its website is www.womeninemergencyservices.org.
# # #
Share this post: