Women in Emergency Services, A Nonprofit Membership Group, Launches Today
FOR IMMEDIATE RELEASE 
CONTACT: ENDSLEY EGGERT, 303-731-0077 
WOMEN IN EMERGENCY SERVICES, A NONPROFIT MEMBERSHIP GROUP, LAUNCHES TODAY 
The Organization's Website and Innovative 'WiES Community' Are Set to Debut on Oct. 15 
AURORA, CO – Oct. 1, 2022 – Women in Emergency Services, a 501(c)3 project focused on the empowerment and advancement of women in Emergency Response and Emergency Management, formally launched today, project leaders announced.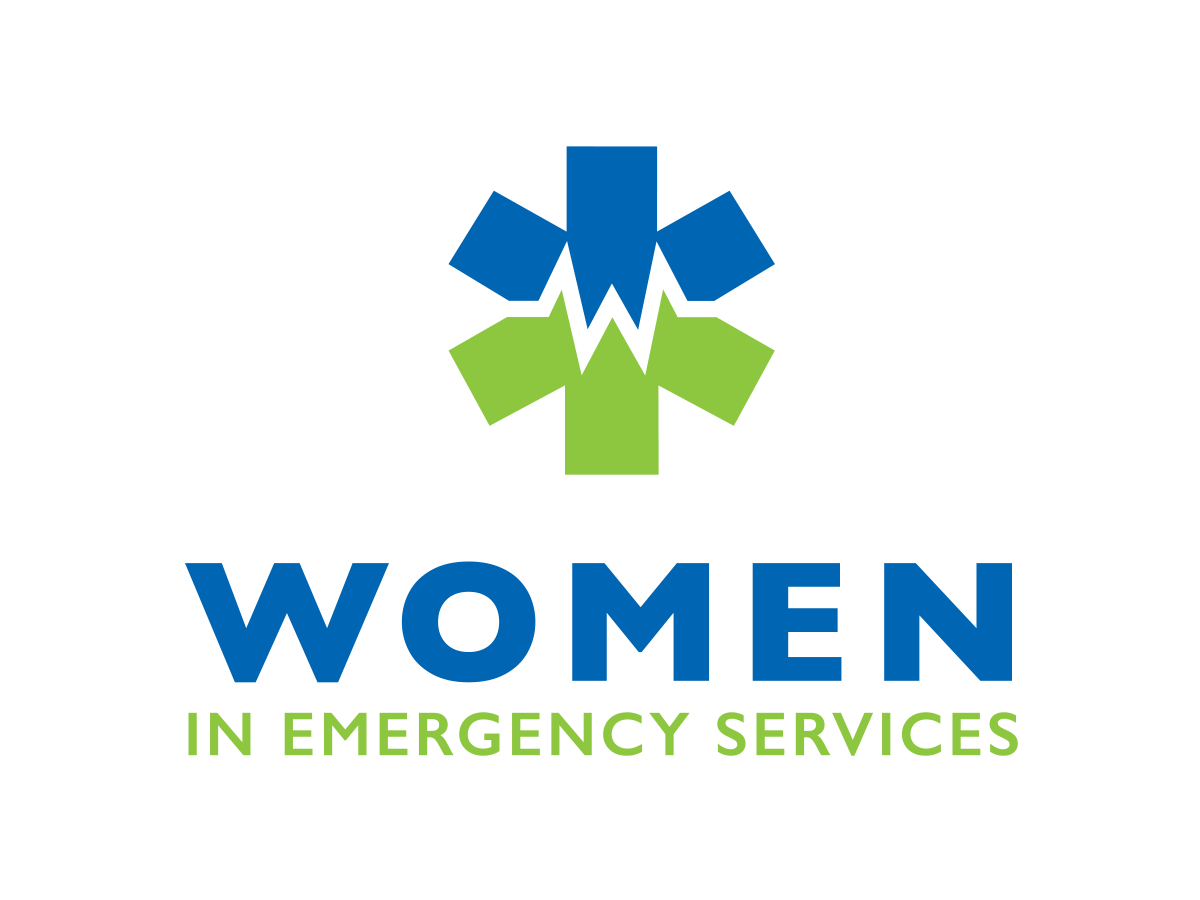 The group will soon begin its initial membership drive, and it seeks partnerships with associations, corporations, and governments to drive this initiative for the industry and its organizations to find and retain much-needed talent. 
WiES' mission is to support and advance women's careers in the emergency services industry, from field providers to national leadership, through four "pillars" -- empowerment, networking, mentorship, and education. WiES' vision is to create a platform for women in emergency services to provide resources needed to achieve their full potential in their careers, connect with peers, and empower others.  
WiES believes through its pillars, defined below, it will be able to influence and impact the lives of thousands of women working in the emergency services industry. 
Empowerment: We celebrate women in emergency services and create an inclusive environment for women to be their true selves. Women will grow their personal and professional networks through self-empowerment and mutual support. 

Networking: By providing unique opportunities for women to connect and learn from others, they will be able to create strong and supportive networks amongst peers to gain knowledge and advance their careers. 

Mentorship: Women will develop relationships to mentor and empower women in the emergency services industry. Women will feel confident to advocate for themselves and achieve excellence in their careers. 

Education: Create high-quality learning opportunities for women to build successful careers in the evolving emergency services industry. These educational opportunities will focus on professional development, self-advocacy, and technical expertise. 
WiES is a fiscal sponsor project of the Denver-based National Trust for Nonprofits. 
ABOUT WIES: Women in Emergency Services is newly established in 2022 seeking to launch the careers of talented entrants in Emergency Response and Emergency Management and to smooth their path into management and other leadership positions. The association is based in suburban Denver, and its website is www.womeninemergencyservices.org. 
Share this post: